FEATURES
---
Our core features
---
Curabitur sed iaculis dolor, non congue ligula. Maecenas imperdiet ante eget hendrerit posuere. Nunc urna libero, congue porta nibh a, semper feugiat sem.
---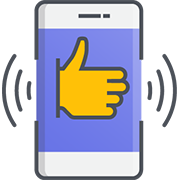 Great experience
---
Dozens of flawless projects and satisfied clients
Original solutions
---
Individual approach and non-trivial solutions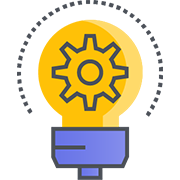 Powerful tools
---
The latest trends and modern tools.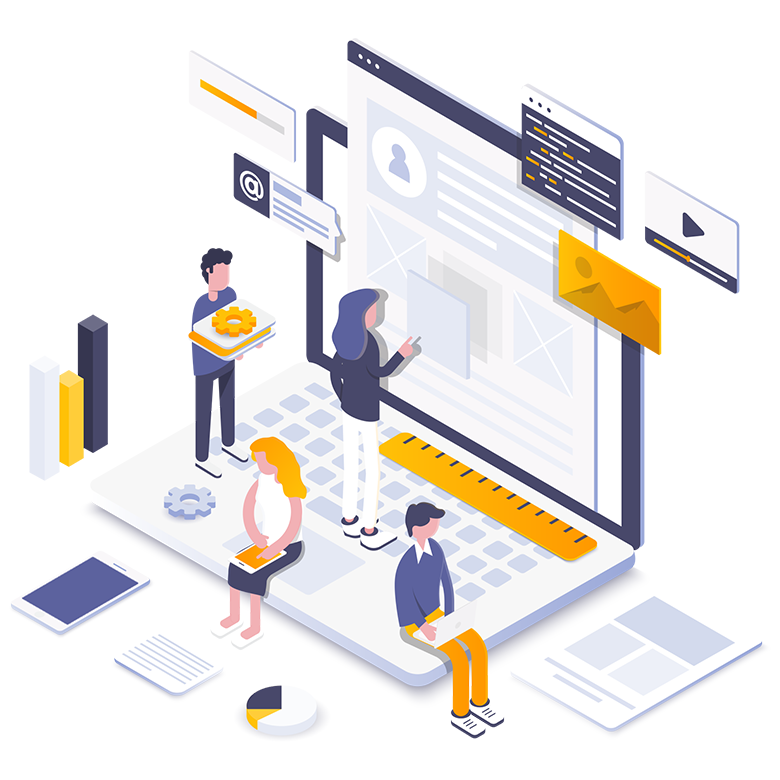 ABOUT US
---
About our company
---
Sed ultrices nisl velit, eu ornare est ullamcorper a. Nunc quis nibh magna. Proin risus erat, fringilla vel purus sit amet, mattis porta enim. Duis fermentum faucibus est.
Curabitur ut tortor a orci fermentum ultricies. Mauris maximus velit commodo, varius ligula vel, consequat est.