FEATURES
---
Our core features
---
Our team has all the modern IT knowledge and experience needed to create the best products.
---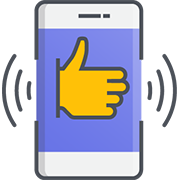 Great experience
---
Dozens of flawless projects and satisfied clients
Original solutions
---
Individual approach and non-trivial solutions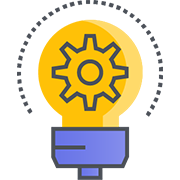 Powerful tools
---
The latest trends and modern tools.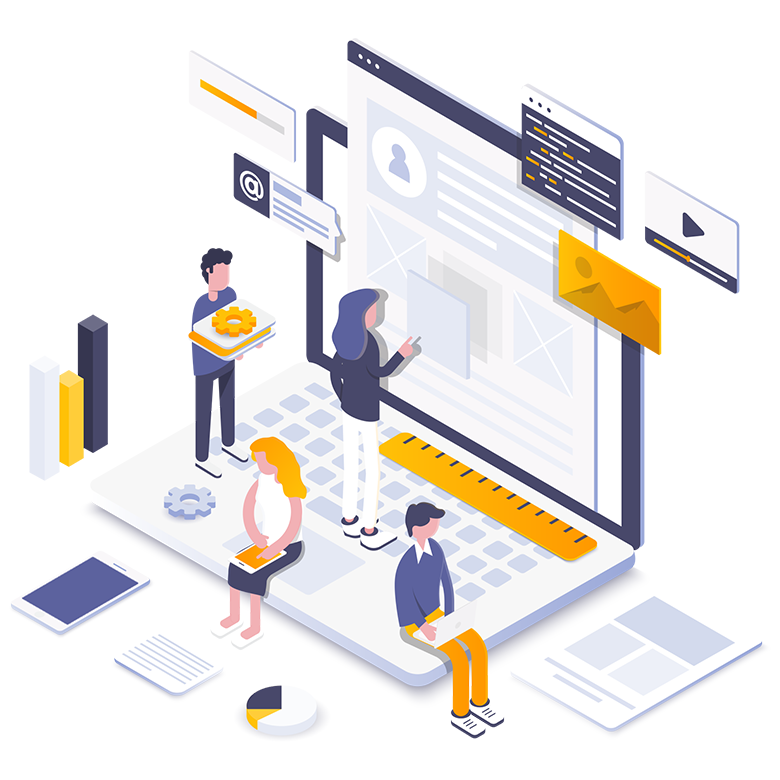 ABOUT US
---
About our company
---
Our company is ready to provide professionals in mobile software development. We build products for every user, platform and industry. It is very important to take a look at the reputation of the development – we have most positive reviews from our customers.