FEATURES
---
Our core features
---
Curabitur sed iaculis dolor, non congue ligula. Maecenas imperdiet ante eget hendrerit posuere. Nunc urna libero, congue porta nibh a, semper feugiat sem.
---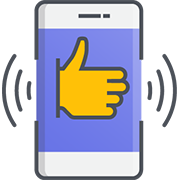 Great experience
---
Dozens of flawless projects and satisfied clients
Original solutions
---
Individual approach and non-trivial solutions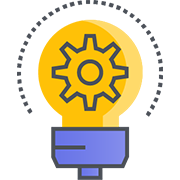 Powerful tools
---
The latest trends and modern tools.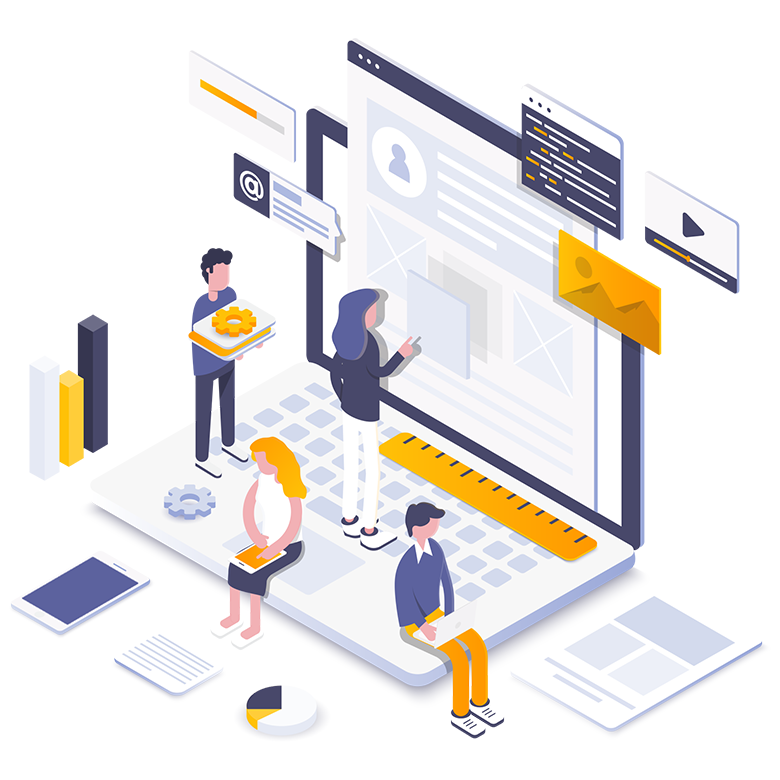 ABOUT US
---
About our company
---
We are a team of enthusiastic and creative people united by the idea of creating useful, interesting, exciting and unique applications.